It's the Esther Bunny!
(Whew! By #14, the "Boling ball" jokes were getting old...)
Juliana Esther Boling
Born Easter morning (Apr 4), seconds after midnight
Weight: 4.06 kg / 8 lbs. 15 oz
Length: 51cm / 20"
Head Circumference: 33cm / 13in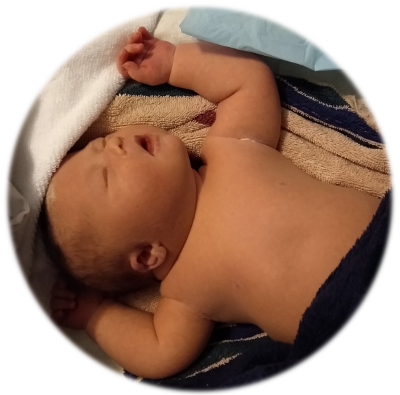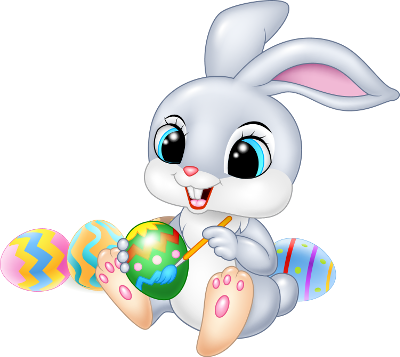 As most of you know, our previous nine children had been born at home with the help of Laura Hamilton, a phenomenal midwife. Sadly, however, Laura passed away a year ago. So for this pregnancy, Michele faithfully went to prenatal appointments with a hospital-based midwife in Vancouver, but was unhappy with hospital restrictions and procedures. We knew the baby was healthy and smaller than the last two, so after much prayer, and with a much shorter and easier labor and delivery than usual, we had Juliana at home, by ourselves.
We feel so blessed to have been entrusted with this latest child, and are thankful that her arrival went so well. As with all of our children, we look forward to the joys and challenges that will come with raising this beautiful daughter of God. Welcome, Juliana! We love you!