We're pleased to announce the arrival of...
Shana Marie Boling
On Thursday, 4 November 2004, at 11:30 AM, we welcomed Shana Marie Boling into our home (literally!) after 7.5 hours of labor.
She weighed 7.5 lbs., and measured 20" in length.
Since Daddy's writing this, that's about all you're going to get...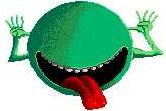 Here are some pictures of our 4th child: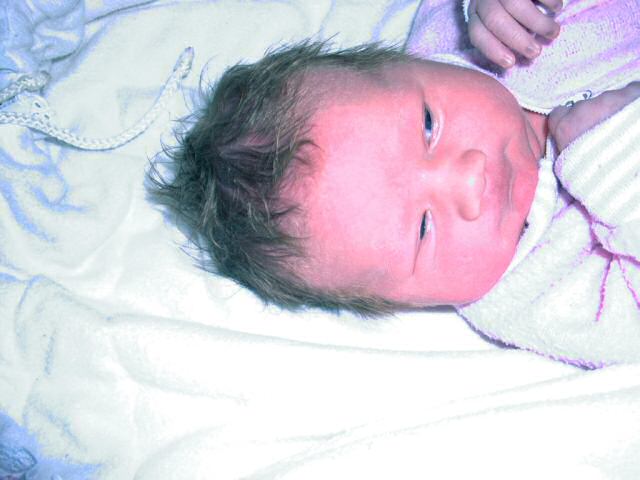 As you can see, she has quite a bit of hair! Sorry if the color isn't quite right in the pictures. She's really very nice looking for a newborn! :-)
Everyone involved agrees that new babies are much nicer without the pain and hassle of a hospital visit! Much better to spend the time relaxing in your own jetted tub, enjoying a nice magazine, listening to music, and not being jerked out to be poked and prodded.
Mother and baby are both healthy and happy.
Special thanks to Jacostes and Cookes for taking care of the other three children and allowing the parents a little peace and quiet! And thanks to the Jacostes' poor house for enduring five kids under the age of 4!